Efficient Business Process Outsourcing
Arise provides a diverse range of business process outsourcing solutions to drive operational improvements and efficiencies
SERVICES \ EFFICIENT BUSINESS PROCESS OUTSOURCING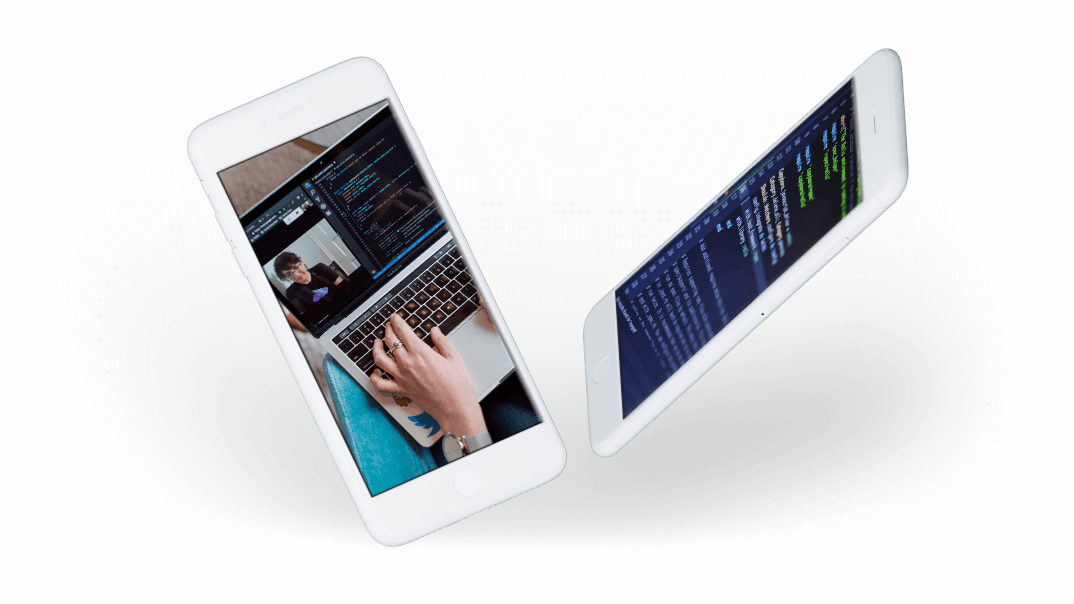 ADEC Arise delivers a wide range of BPO services to drive cost and time efficiencies in your business, so you can focus on generating value.
Chose to outsource an entire business operation, a single process or a specific project to our highly experienced teams located in onshore, nearshore and offshore locations.
Our bespoke services include:
Data and document management
Scanning services
Forms and order processing
Mail processing
Rebate processing
Clients across the globe trust us to deliver on their key business priorities whilst delivering efficiencies and streamlining operations.
Talk to one of our specialists today to find out how we can:
Meet your business needs
Drive operational excellence
Leverage the latest technologies
Support multiple geographical areas and time zones
Incorporate impact sourcing
Get in touch
How we can help
Discover how ADEC Arise's agile, flexible, and resourceful team can help you realise unprecedented operational improvements and efficiencies.