In-depth Technical Support from Reliable Specialists
From hardware to software, get the tech support you need from specialists trained in your specific tools. ADEC Arise's award-winning excellence in technical support and call centre services means that all your needs, from complaint case management and social media support to cross-selling and retail support lines, are being met, by a team of highly trained experts.
SERVICES \ IN-DEPTH TECHNICAL SUPPORT FROM RELIABLE SPECIALISTS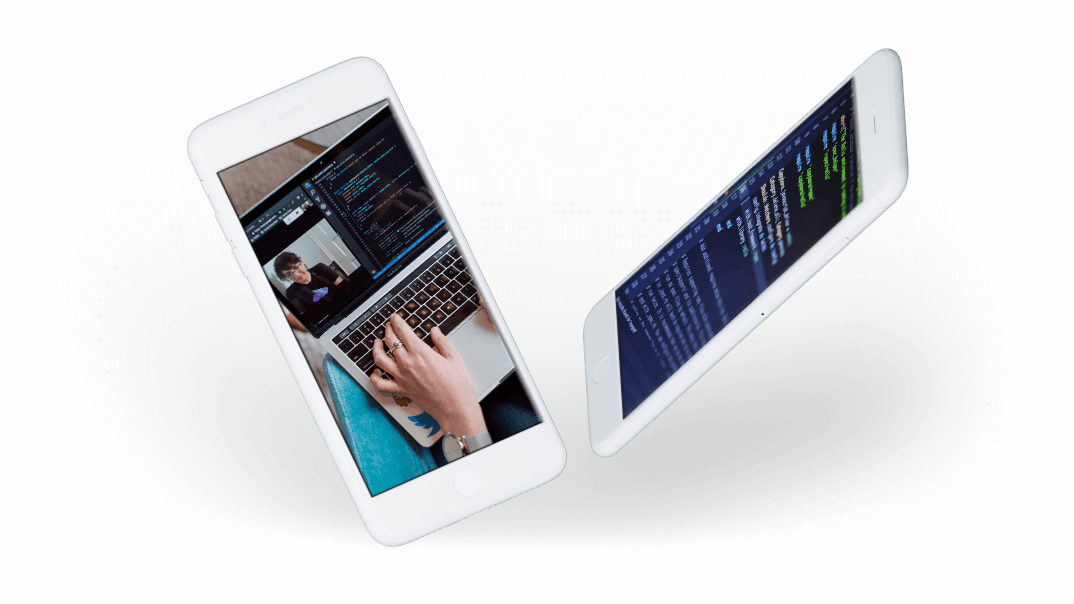 Our Technical support team support technology product and provide services
Which include:
Technical queries in relation to products and services in Presales, Installation and Warranty
Provide 1st, 2nd and 3rd level support Fault Management
Technical Escalations to 3rd party suppliers
Troubleshooting both Hardware and Software
Returns Material Authorisations (RMA)
RMA processing
Faulty product collection
and module swap out
Engineer appointment making
Engineer Support
Failure Analysis Engineering.
Get in touch
How we can help
Discover how ADEC Arise's agile, flexible, and resourceful team can help you realise unprecedented operational improvements and efficiencies.